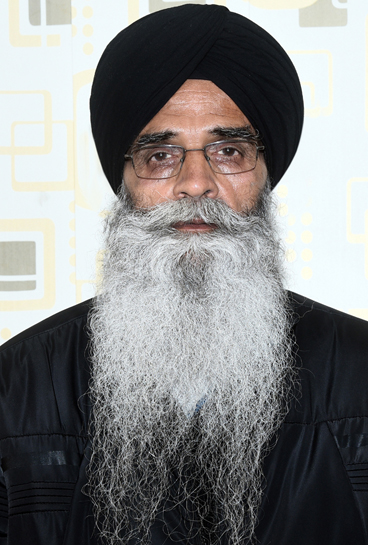 I thank Almighty and feel privileged to devote my services to Sri Guru Ram Das University of Medical Sciences and Research which gained ground as a result of ardent commitment by Shiromani Gurudwara Prabhandak Committee.
Dear Students, it is my great honour to welcome you worthily to lionize your astounding endeavour and resolution. Through this worthy university You have been blessed to prove yourself in earning your degrees and fulfilling your soaring dreams.
Let me thank a "True Group of Professionals", the teachers and the team of staff for their dedication to the students. The university has an outstanding team of academic and administrative colleagues and volunteers who show unparalleled devotion in grooming the students.
It is really appreciative to witness a remarkable progress in all the spheres of the institute in developing places, perspectives, programs and people. The institutes of SGRDUMSR cements its standing among the best medical institutes with high academic standards as the students are bringing laurels and sustaining exclusively top ranks in the university.
With our long-term vision, we have been successful in expanding our graduation and post- graduation courses, academic programs, equipment, research, innovative technology and a majestic infrastructure.
I urge you to be sure to always put your energy, faith, talent and time into your career with strong codes of conduct, moral and ethical values beneficial for you and the society. May Almighty bless you with a glorious future! I shall always be glad to see you actualizing your dreams. There is a big world out there waiting for your talents and services.
Dr. Roop Singh
Secretary,
Sri Guru Ram Das Hospital Trust,
Sri Amritsar